"CHILDREN'S SUPER SNACK!"
The kids really surprised me with how much they enjoy this snack. Fantastic way to grab something between meals and not feel guilty doing it.
"MY KIDS ARE OBSESSED!"
Kids obsessed! Hubby too. Guests too actually. A new favorite in our home!


"Perfect for lunchboxes!"
Amazing for kids to snack on instead of chips. Handy pack size to add to lunch bags, the car, day out bag. Very tasty, full of flavor and crunchy!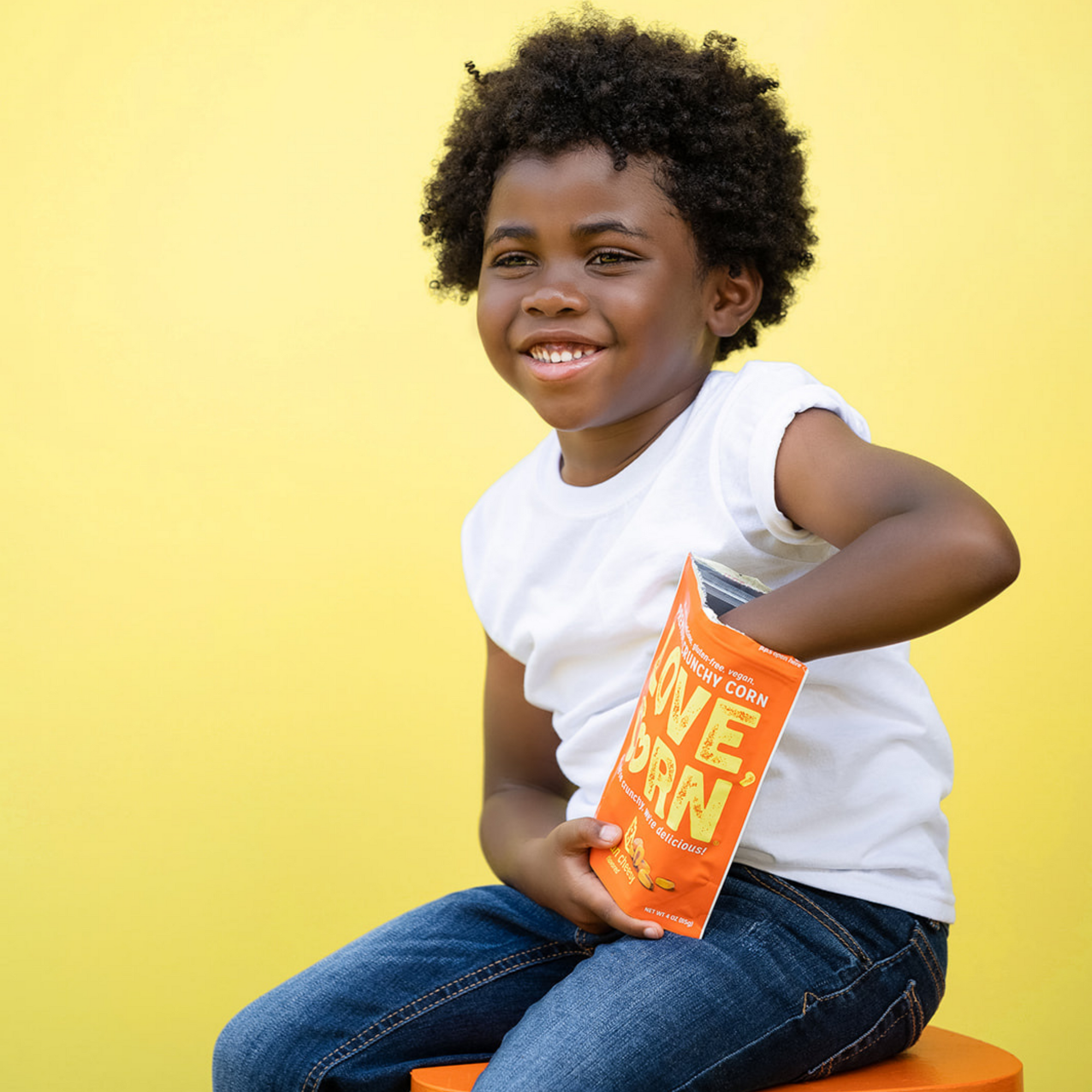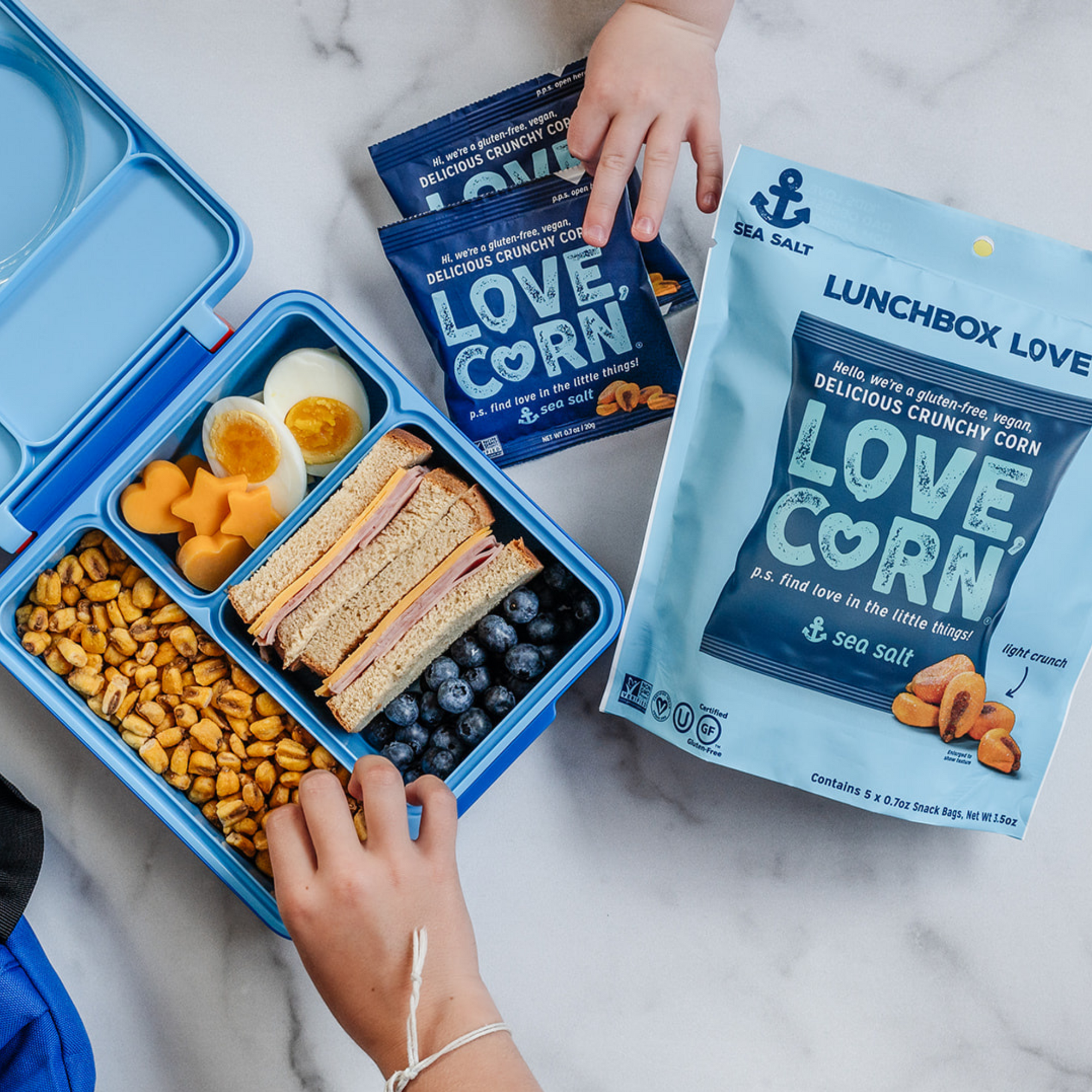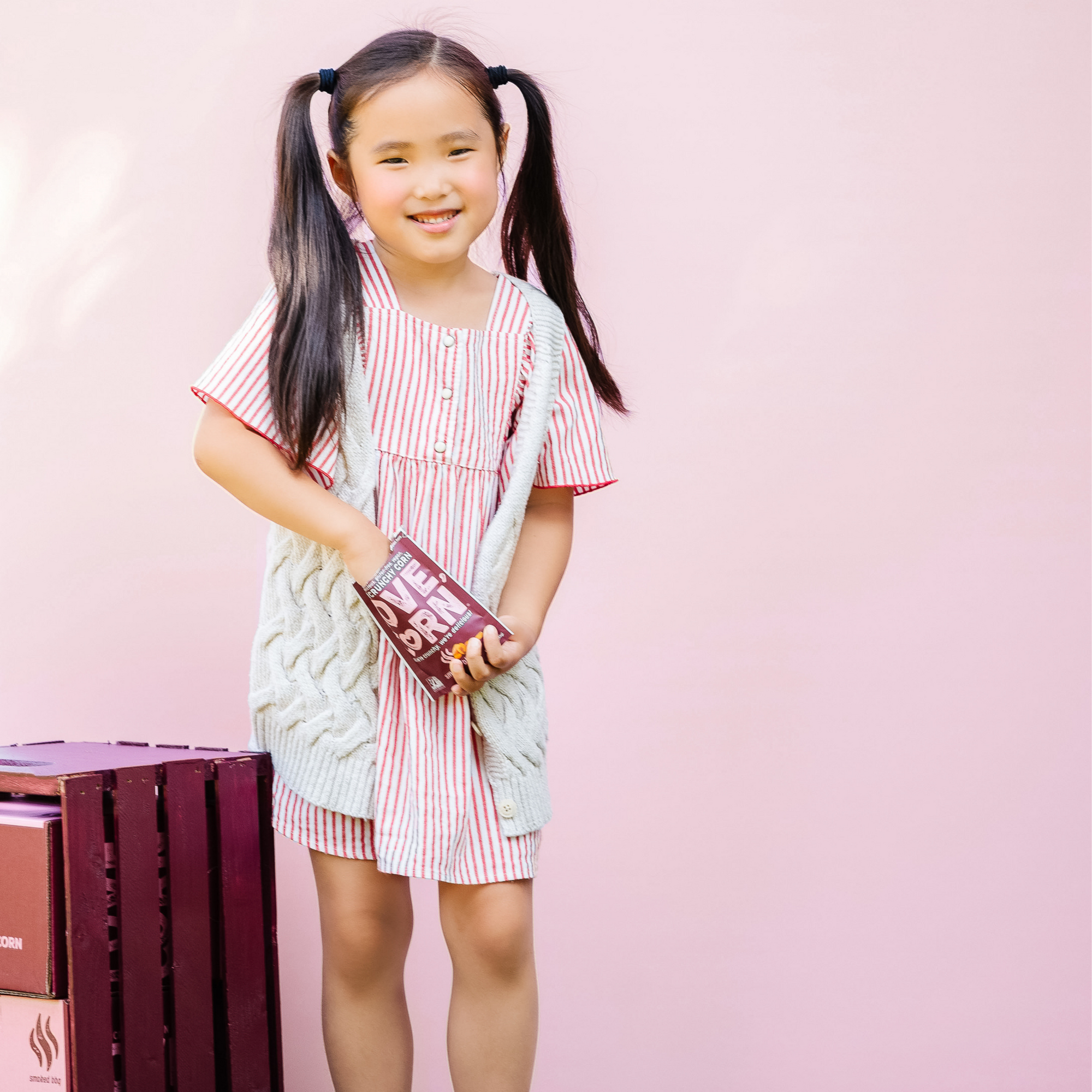 The feel good snack swap!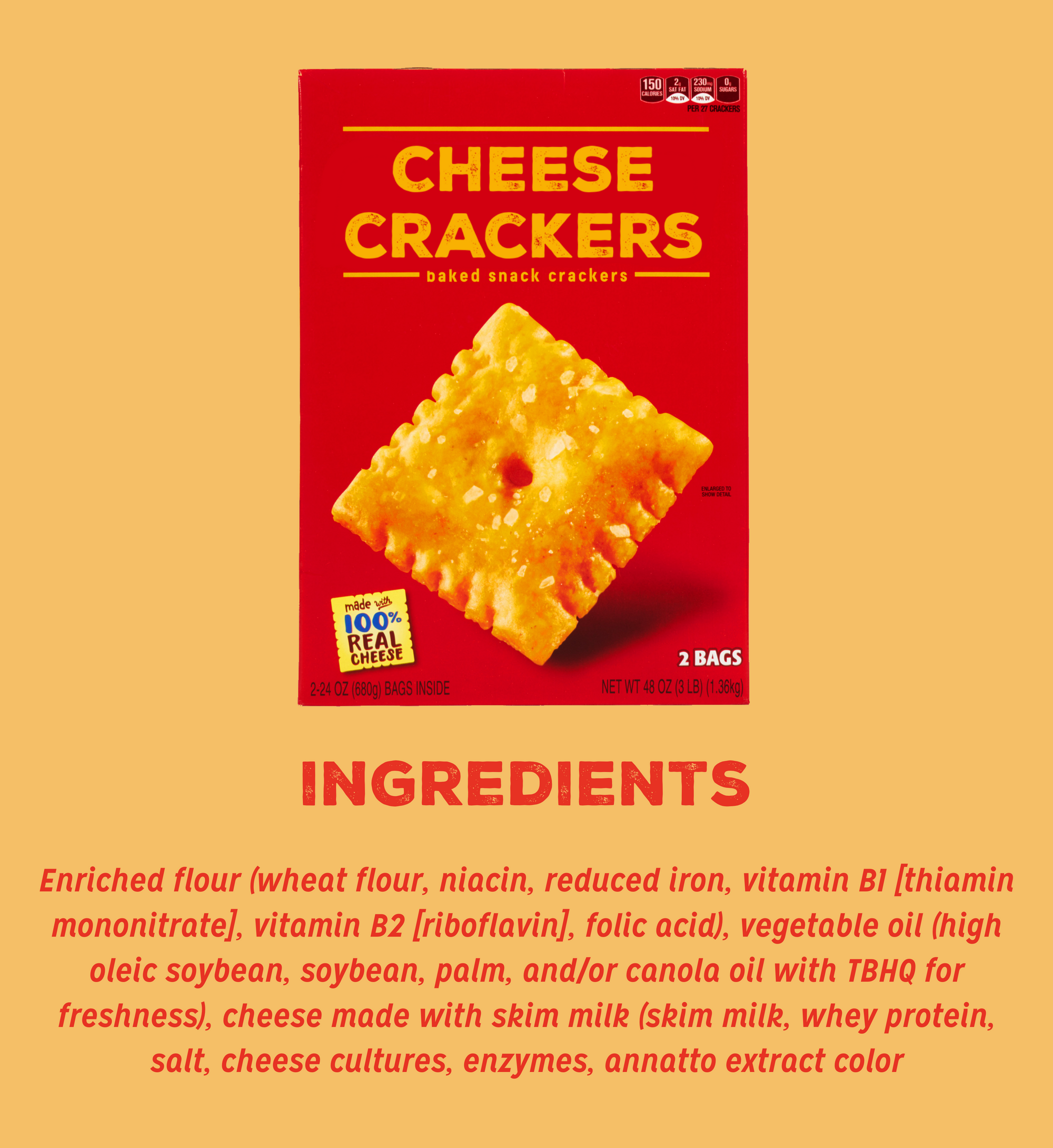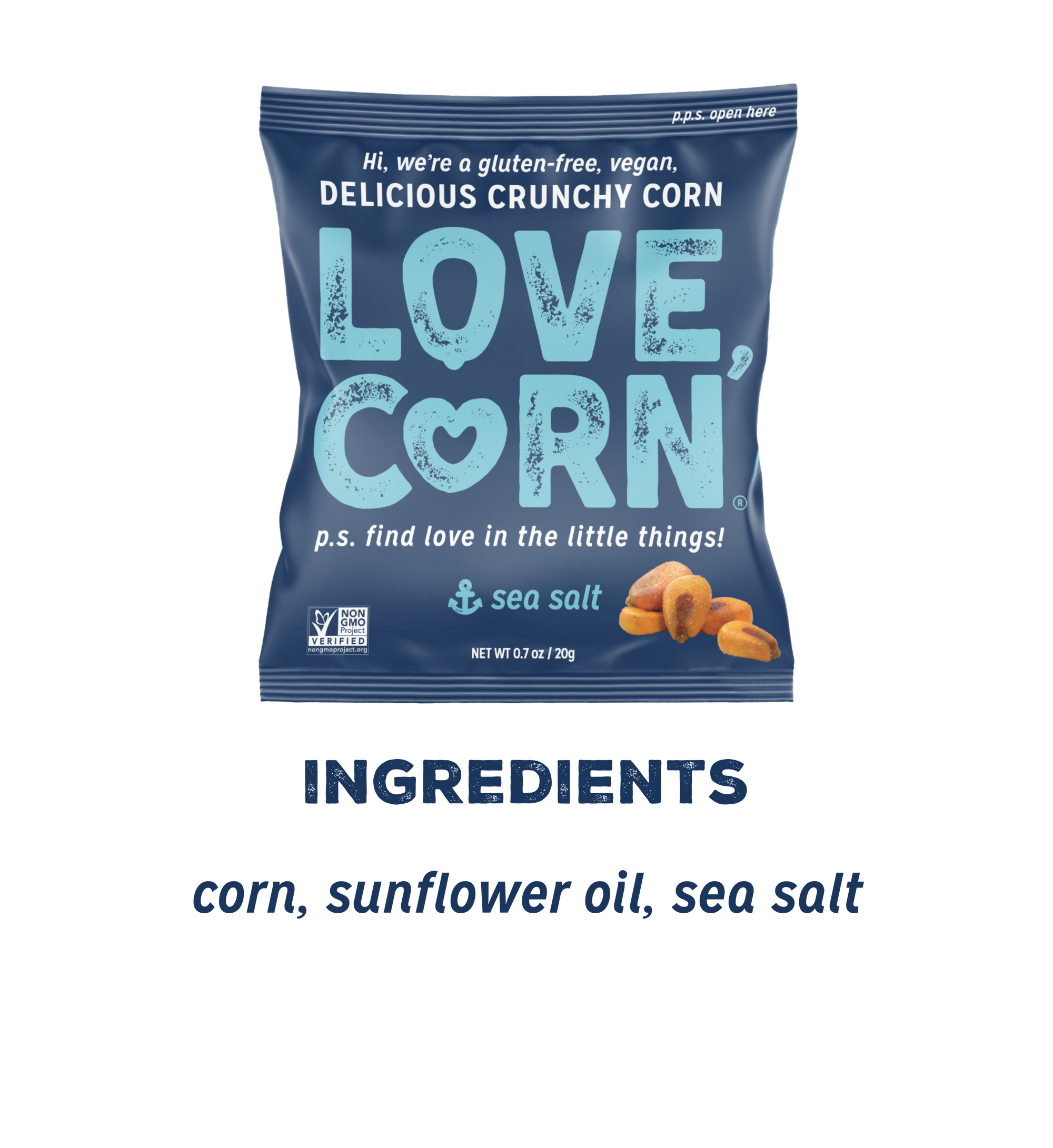 DELICIOUS CRUNCHY CORN
FEEL GOOD SNACK SWAP - whole crunchy corn kernels packed with great flavor. Great swap for chips, pretzels, crackers and nuts!
SIMPLE INGREDIENTS - low sugar, gluten-free, plant-based, vegan, kosher, and non-GMO
YOUR EVERYDAY SNACK - perfect for on-the-go, packed in a lunchbox, paired with a refreshing beverage or sprinkled on a salad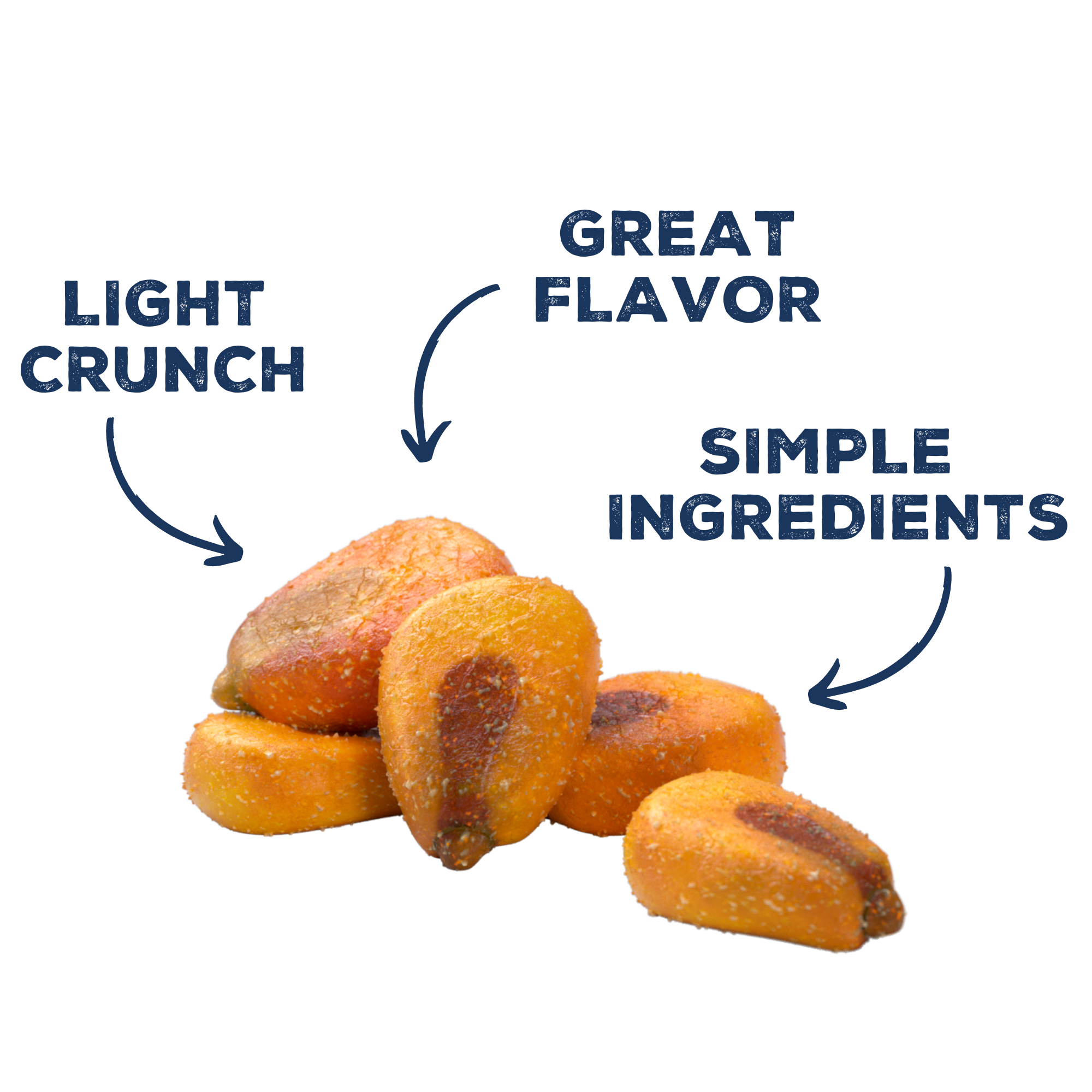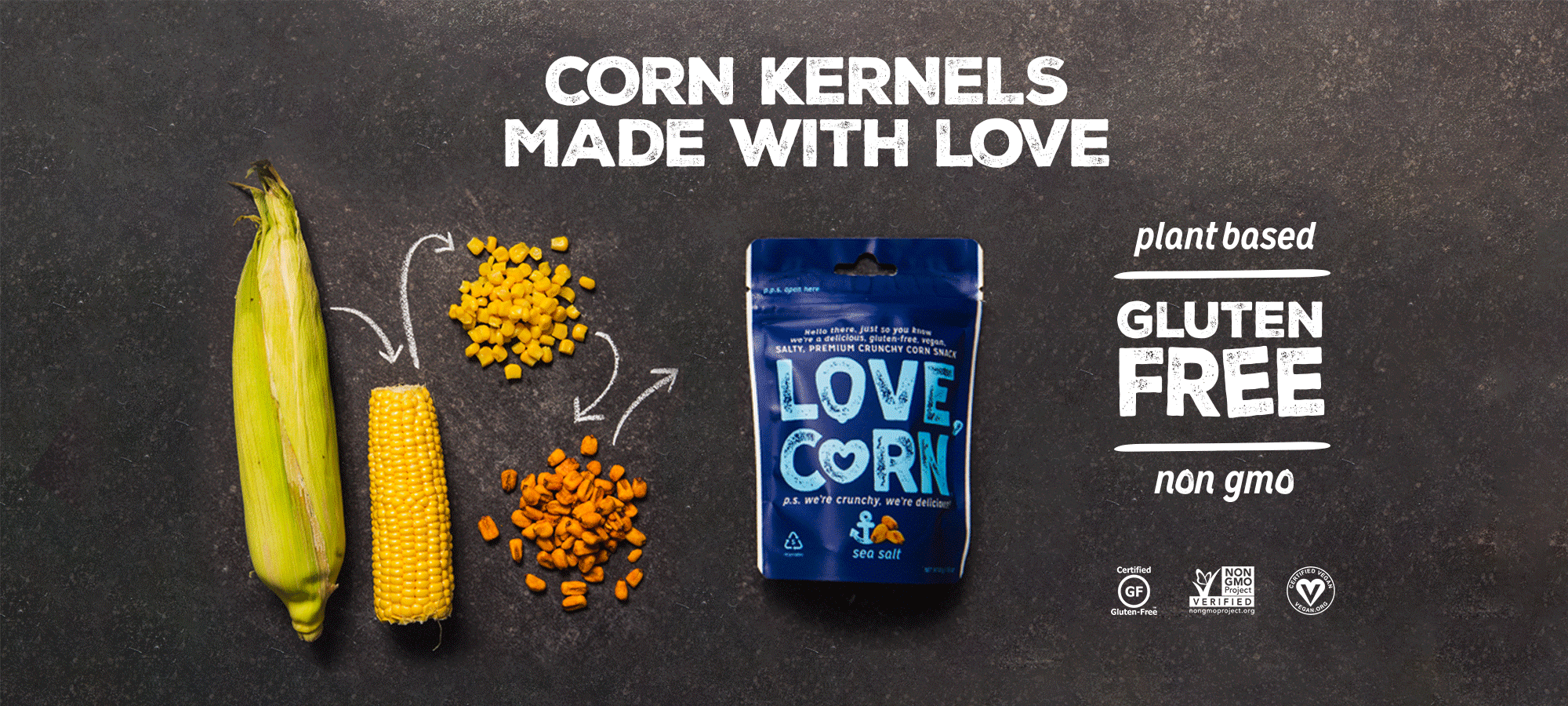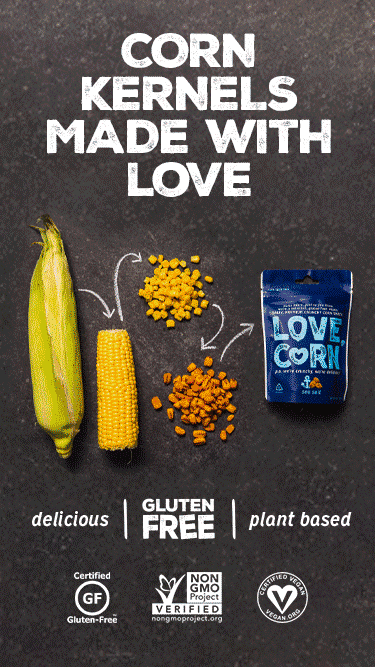 WATCH OUR LOVE VIDEO